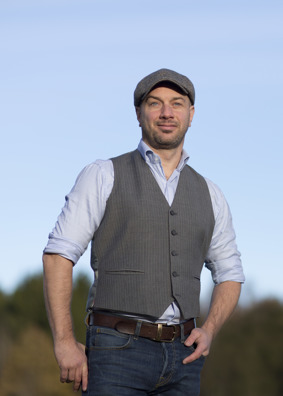 Award winning sommelier Andreas Kjörling teaches you the basics of the worlds most prestigious sparkling wines.

While you are guided through the different sparkling, you will also get acquainted with the origin, grapes, fermentation, bubbles and styles.

Peek into our calendar for dates or drop us an email or call us at +46 (0)70 850 55 99 and we will tailor fit an event especially for you.

PLEASE NOTE THAT ALL OF OUR TASTINGS ARE HELD IN SWEDISH, IF NOTHING ELSE IS SPECIFIED. IF YOU WANT IT IN ENGLISH YOU NEED TO GIVE US A HEADS UP IN ADVANCE, AND WE WILL DO OUR BEST TO PROVIDE ACCORDING TO YOUR WISHES.