Smakateljén is a sanctuary unchained by conformity, yet not short of traditions. A small safe-haven to the palate where beverages are in main focus, but the food and everything else that makes life worth living also can thrive and shine. We offer you everything from traditional tastings to special events with incredible colourful fireworks of flavour combinations.

The founding fathers of Smakateljén; Andreas Vaple, Jesper Wernberg , Andreas Kjörling and Fredde Lindberg welcomes you to enjoy experience innovations of taste combinations, wines and other beverages in an unpretentious and relaxed way in the exclusive and intimate environment that is Smakateljén.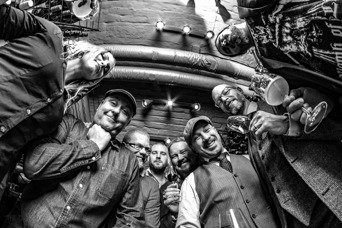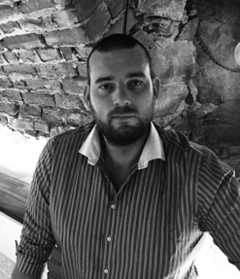 Jesper is, alongside his many other businesses, an oenolocial entrepreneur with a special focus on sparkling wines and champagne. Jesper collects breakneck odd drinking stories and exciting alcohol facts. Jesper is also one of our four founders.
Fredde took the initiative to open Smakateljén, as he is a restaurateur to his fingertips, benchmarking a full five restaurants to back up the statement. He is a genuine wine and food connoisseur and hence it was only natural to found a wine cellar like Smakateljén, with testing facilities.